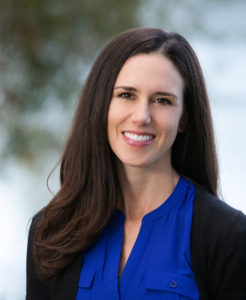 Kristin Mellein, ARNP
Family Medicine
I am a board certified Family Nurse Practitioner and am excited to work with individuals and families of the greater Greenlake community. I put an emphasis on building relationships and working together to understand the unique challenges, motivations and values that impact health. I have experience working with all ages across the lifespan in both primary and urgent care settings. I place a strong focus on holistic care and wellness of body and mind. My special areas of interest are in women's and adolescent health.
I am originally from Minnesota where I earned my bachelors degree before moving to Washington in 2010 to complete my Masters of Science in Nursing degree from Seattle University and certification as a Advanced Registered Nurse Practitioner with a focus on Family Medicine. Outside of work I enjoy being outdoors in the Pacific Northwest, exploring through travel, and spending time with my daughter, husband and dog.
I am currently accepting new patients of all ages and look forward to working with you on your health and wellness journey.
Schedule an appointment
Link to telemedicine consultation