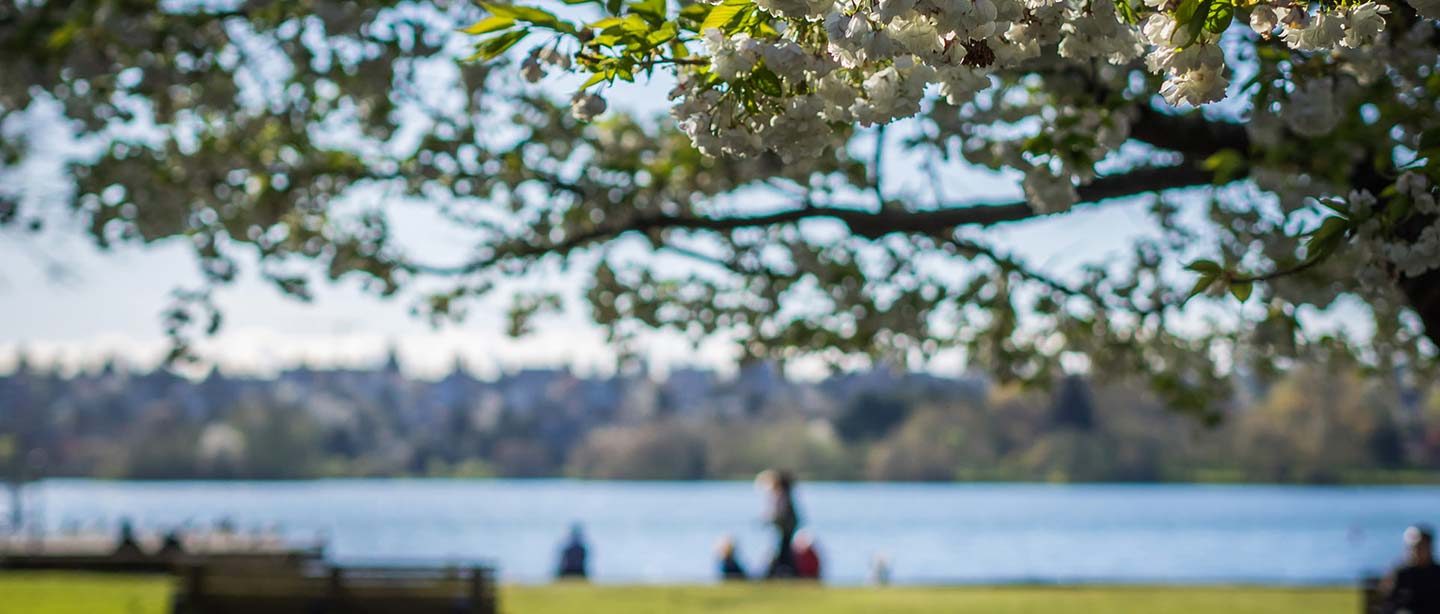 Greenlake
Primary Care
is an independent,
full-service Direct Primary Care medical clinic
Greenlake Primary Care is an independent primary care medical clinic. We have transitioned to a Direct Primary Care Membership clinic in 2021 in order to meet our mission to provide affordable, personalized, and comprehensive primary care, that focuses on the individual's needs, while taking evidence-based population medicine into account.
Trust
At Greenlake Primary Care, we believe that trust is the foundation of the patient-doctor relationship and the key to good healthcare. The Direct Primary Care model allows us to gain your trust by taking the time to listen, provide education, communicate effectively, and guide you through the medical process. Excellent health starts with an excellent partnership.
Convenience
Medicine should be accessible when and where you need it. Direct Primary Care allows direct access to your physician, same or next day appointments, and the option of onsite or telemedicine visits. You can call, text, video, or email your physician when needed.
Transparency
We believe that you should know exactly how much it will cost to receive medical care. At Greenlake Primary Care there are no hidden costs, our membership prices are on our website, and any other costs are discussed with you before you receive the service.
Our doctors specialize in Pediatrics, Internal Medicine, Family Medicine and Psychiatry (adult/child/adolescent).
Our staff is friendly. Our care is compassionate. Come visit us to see why we have some of the most loyal patients in Seattle!
This is a uniquely patient-centered practice and has been a treasure to the Green Lake community for over a decade. Teresa, verified patient (April, 2016)
I am super pleased with the practice. I have seen three different providers. All were professional and had a warm bedside manner. I am proud to join the practice and look forward to life time care. The support staff is kind and eager to accommodating. Anonymous, (April, 2016)
I have seen 3 different doctors and all have been outstanding. I truly appreciate everyone at Greenlake Primary Care and recommend it frequently. Kristina, Verified Patient (Jan., 2016)
This was the first time I've felt comfortable and unrushed in a doctor's visit in I don't know how long.  I truly believe that healing begins when we feel genuinely seen and heard.
Anonymous, Verified patient (Jan. 2022)
This was my first time here, and I really enjoyed my experience. Everyone was super friendly and made the visit easier. Dr. Palmer was super attentive, comfortable to be around, and seemed to get to know me. Overall, I'm very pleased-I'll be coming back. Anonymous, (Jan., 2016)