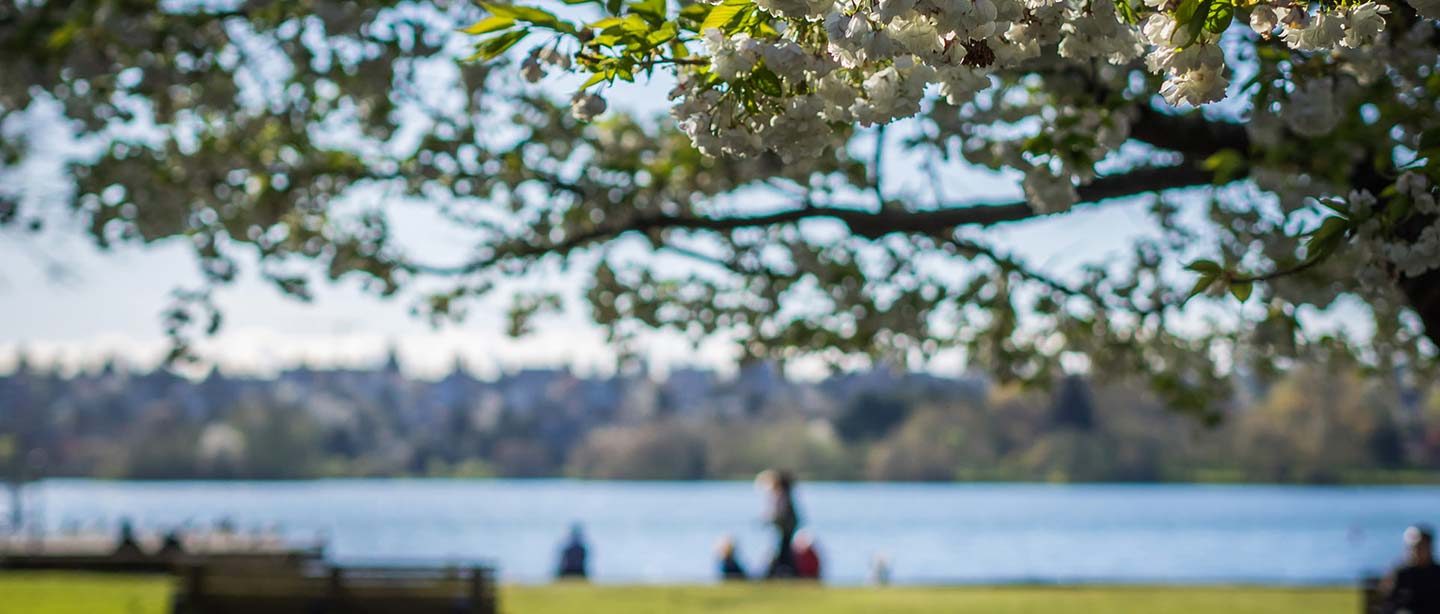 COVID-19: We are open. We offer telemedicine appointments, and then if we need to have you come to the office, we screen every person who enters. If you have a cough, and/or fever and/or difficulty breathing, please call (206) 524-5656 for a telemedicine appointment prior to an onsite visit. We offer limited screening for COVID-19 due to lack of testing kits.
Greenlake Primary Care is an independent full service primary care medical clinic. Our mission is to provide personalized healthcare that focuses on the individual's needs, while taking evidence-based population medicine into account.
We believe that trust is the foundation of the patient-doctor relationship. We will provide education about your concerns, communicate effectively your plan of care, and guide you in the referral process.
We believe that you should know the maximum cost of a service that we provide prior to those services being rendered. You can view our pricing sheet here.
Our doctors specialize in Pediatrics, Internal Medicine, Family Medicine and Psychiatry (adult/child/adolescent).
Our staff is friendly. Our care is compassionate. Come visit us to see why we have some of the most loyal patients in Seattle!
This is a uniquely patient-centered practice and has been a treasure to the Green Lake community for over a decade. Teresa, verified patient (April, 2016)
I am super pleased with the practice. I have seen three different providers. All were professional and had a warm bedside manner. I am proud to join the practice and look forward to life time care. The support staff is kind and eager to accommodating. Anonymous, (April, 2016)
I have seen 3 different doctors and all have been outstanding. I truly appreciate everyone at Greenlake Primary Care and recommend it frequently. Kristina, Verified Patient (Jan., 2016)
This was my first time here, and I really enjoyed my experience. Everyone was super friendly and made the visit easier. Dr. Palmer was super attentive, comfortable to be around, and seemed to get to know me. Overall, I'm very pleased-I'll be coming back. Anonymous, (Jan., 2016)
Dr Busch is extremely caring and sympathetic, as well as knowledgeable and efficient. Any referrals or prescription needs are taken care of without delay. Her clinic staff is great, the location is convenient, and there is always parking available. Karen, Verified Patient (August, 2016)
Naomi Busch is fantastic. She is a rare combination of being both an empathetic person and a solid medical doctor. I recommend Dr. Busch and Green Lake Primary Care as often as I can. Anonymous (Jan., 2016)