Personalized Primary Care
Medical Management of Eating Disorders
Greenlake Premier Care is a membership-based wellness program within our primary care clinic. Naomi Busch, MD, and Melissa Holmes, PA, have been practicing primary care providers for over 20 years. They have worked together for the last 10 years providing personalized primary care to a diverse community of patients and have become the local experts in the medical management of eating disorders.
In addition to their outpatient practice, they provide consultation to several local eating disorder companies including Evidence Based Treatment Centers of Seattle, Opal: food and body wisdom, Center for Discover, Eating Recovery Center, and The Emily Program. Melissa and Dr. Busch have experience in all levels of care from residential through partial hospitalization, to outpatient.
The goal of GPC is to provide a personalized experience for the patient and their team.  Melissa will interconnect the team via HIPAA compliant email and text.  The hope is that by improving communication between the various team members, RD, therapy, psychiatry and medical, the client will have more support and increase the chance of success in treatment, maintaining recovery and relapse prevention.
The Membership at GPC costs $100/month and is not covered by insurance. It allows for clients to have longer appointments, 24/7 provider support through text messaging and email, and more regular coordination of care. They will also have access to other membership benefits like a monthly newsletter, leisure walks when appropriate (with provider), weekly seated yoga with meditation and occasional free expert lectures/presentations. Insurance will be billed directly by GPC for onsite or telemedicine appointments; phone and email visits are at no extra cost.
We would be happy to discuss our program with you or your patients. Melissa can be reached at melissa@greenlakeprimarycare.com. Dr Busch can be reached at naomi@greenlakeprimarycare.com.
We look forward to meeting you!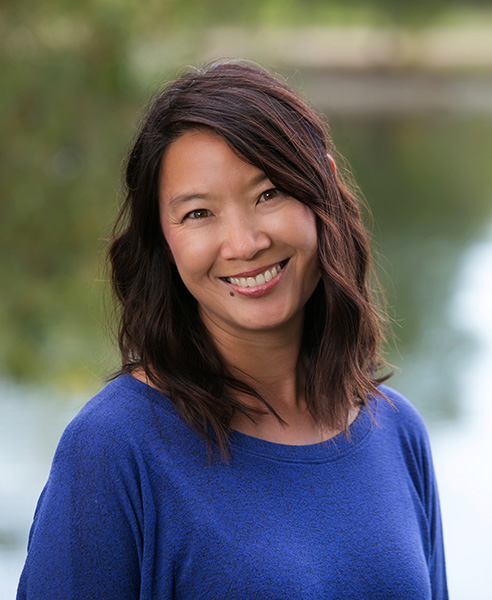 Melissa is currently accepting new patients into her membership program, Greenlake Premier Care (GPC). New patients are offered an initial one hour appointment with Melissa to discuss their unique medical needs, with no commitment to join. During this initial visit, Melissa conducts a full medical and eating disorder history, orders relevant blood work, and performs an EKG. This, along with the patient's medical story, will help her develop an individualized care plan that will include an assessment of the risk of medical complications and recommendations regarding exercise, vitamins, electrolyte replacement, and an appropriate level of care.
If the patient would prefer to continue with their outside primary care provider, Melissa's detailed plan can be used as a guide to those unfamiliar with eating disorders. Should they decide to join GPC, they will have a partnership and medical home during their journey to eating disorder recovery and beyond.