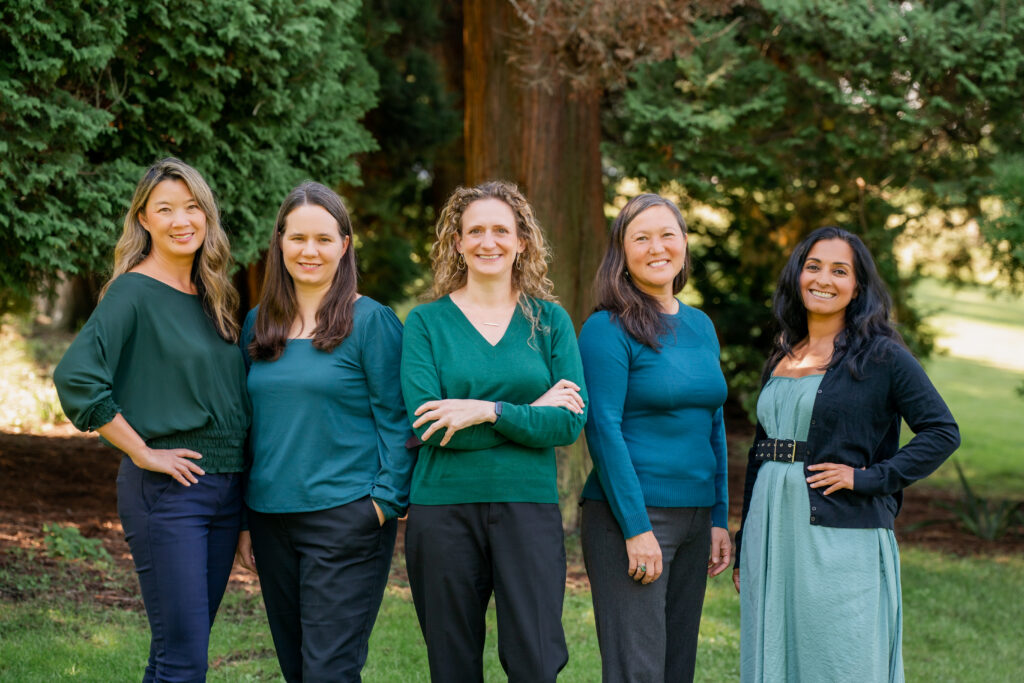 About Our Clinic
Greenlake Primary Care (GPC) is an independent full-service primary care medical clinic. Our doctors have specialties in Pediatrics, Internal Medicine, and Family Medicine.  Founded by Anna Chavelle MD in the 1960s, the clinic has been caring for families for over 50 years. We have continued this legacy of excellence, earning the Seattle Top Doctor award for several years. In 2021 we transitioned our practice to a Direct Primary Care model that allows us to spend more time with patients and less time jumping through insurance hoops and barriers to care. We feel transparency, affordability, and access should be available to everyone. We are a weight inclusive practice and believe that all patients in all bodies deserve compassionate and high quality medical care and we do not use culture standards as a measure for health. We also feel it is important to care for Medicare patients so we have a low cost membership for those with Medicare. Committed to patient centered care where you and your doctor work together to heal and stay healthy, Greenlake Primary Care would love to serve you and your health care needs.
Please email us at info@greenlakeprimarycare.com for more information, or sign-up online.
Our Support Staff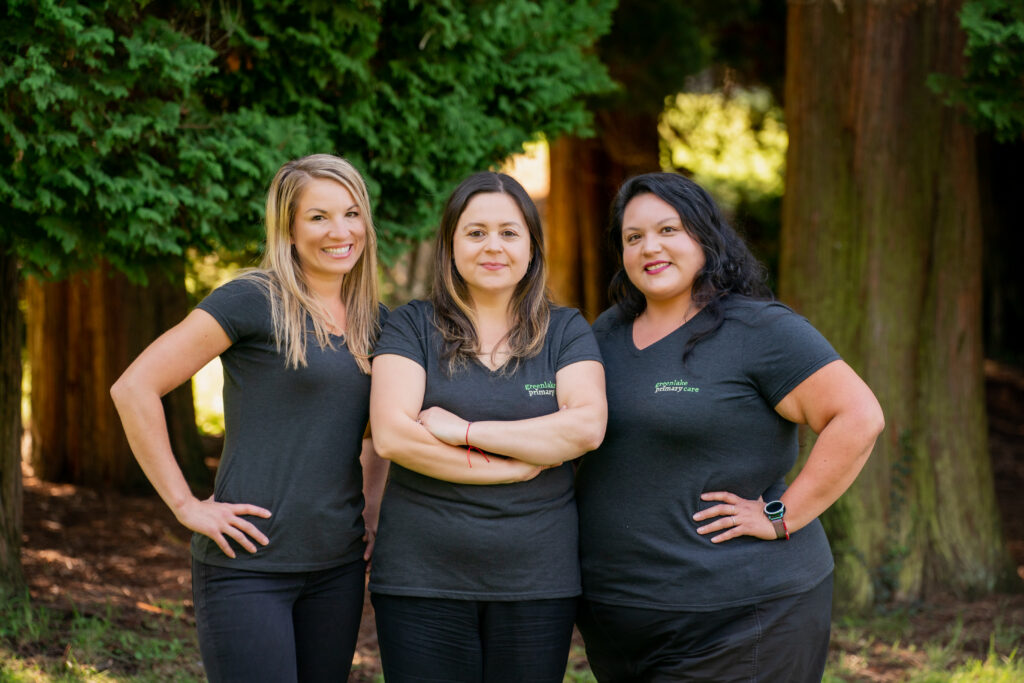 We are extremely proud of our team of support staff. We have dedicated front desk staff that will be here to schedule your appointment, assist in gathering your previous medical records, and greet you when you arrive.
Our medical assistants draw blood, give vaccines and perform EKGs. Our vaccine program has successfully reached Gold level status in the Washington state Vaccine for Children program. The medical staff can also help to arrange for tests to be done outside the office, research and pre-certify referrals, and prior authorize medication refills.
Billing
Larsen Billing performs the billing for any Medicare clients. They also do the billing for Greenlake Psychiatric Care. They do their best to be clear, prompt and accurate with any bill. Call them at 888-458-8015, if you have questions about your bill.