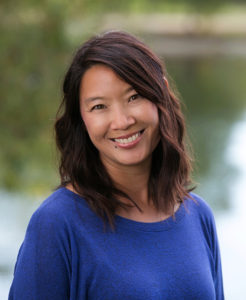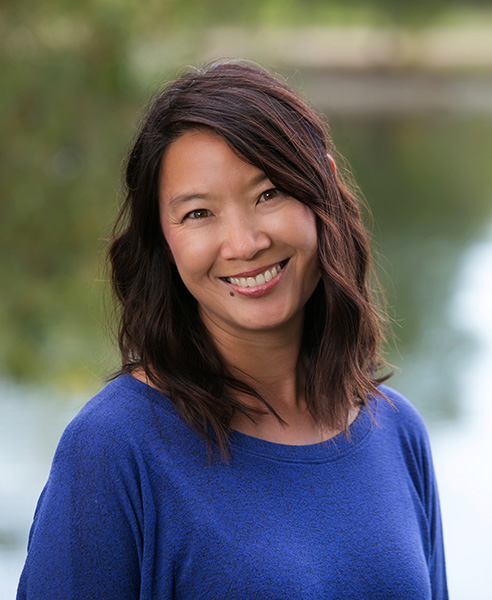 Melissa Holmes, PA-C
Family Medicine
Melissa Holmes PA-C is a board certified physician assistant who graduated from Duke University's PA program in 1999. She holds a BA in psychology from the University of Puget Sound. She has been practicing primary care for over 20 years and has been managing medical complications in eating disorders since 2011.
Her career started in private practice in Sanford, North Carolina. She moved to Seattle in 2002 and supported the Valley Medical Center's residency program for 10 yrs. In 2011, she left VMC to help open Greenlake Primary Care where she currently specializes in the medical treatment of patients with eating disorders.
She enjoys providing personalized healthcare and a medical home through Direct Primary Care (DPC) for her primary care patients who range from newborn to geriatric. She values the relationship she builds with her patients and is committed to providing guidance in their health journey through life. Her DPC panel is closed to new patients as she turns her focus towards her eating disorder practice.
Melissa Holmes, PA-C, has a special interest in the medical management of eating disorders. Using her experience in primary care as a foundation and the idea of a "medical home," she is committed to providing ongoing outpatient support to people with eating disorder which includes coordination of care among members of their treatment team, close medical monitoring, and guiding patients to the right level of care when needed.
Melissa is accepting new clients into her Concierge Medicine program for the medical management of eating disorders. Melissa can provide a one-time consult which includes a detailed plan for the client to take back to their primary care provider. She is also available for consultation with the client's provider during that first month. For ongoing medical management with Melissa, the client may choose to join the Concierge Medicine program, Premier Care. There is a $75 membership fee. Please see our Medical Management of Eating Disorders page for more information, or contact us.
In her free time she enjoys being with her family, taking adventurous vacations, and striving for a balanced life.
Schedule an appointment with Melissa Holmes
Link to telemedicine consultation
Reviews for Melissa Holmes
Melissa Holmes is an excellent healthcare provider. I had some specific questions and concerns, and she dealt with each one thoroughly. I felt like she really listened to me, and I never felt that she was rushed for time. I will be back! Anonymous, Verified patient (June 20, 2016)
Melissa Holmes always makes me feel like I matter. The entire staff at greenlake primary care take care of me with kindness and thoughtfulness. I've never been happier with a medical office before. Thank you for seeing me as a person, not a patient. Anonymous, Verified Patient (July 28, 2016)
I have been going to Melissa Holmes for ten years. Every visit has been addressed to my concerns. I highly recommend her to new patients. I know she is patient, honest and caring. Anonymous, Verified patient (May 26, 2016)
Melissa always listens, never hurries me and her advice has been proven excellent. Anonymous, Verified patient (May 31, 2016) Back←