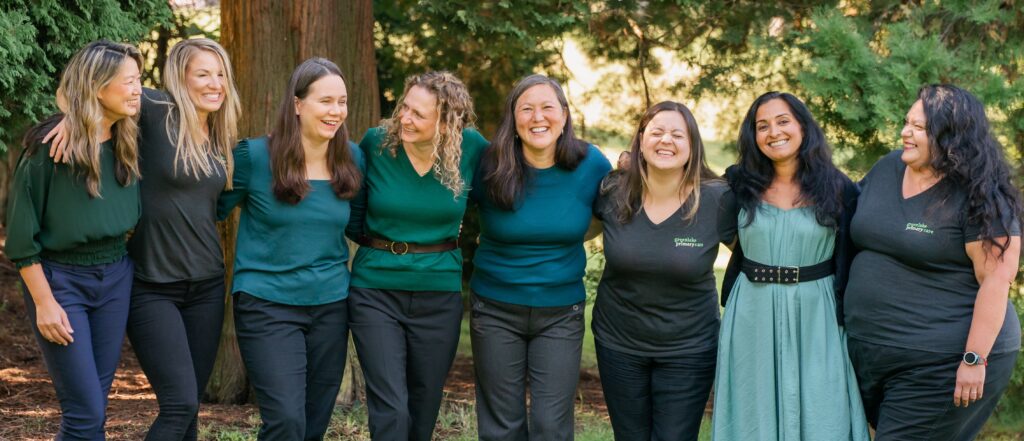 Spring has arrived!
In office testing
While it is helpful only in specific situations, we do have rapid testing for some illnesses. The rapid COVID is somewhat more accurate than home tests, but the PCR is still the gold standard. We will offer the flu test again in Fall.
COVID: $30
RSV: $20
Strep A: $10
---
Reminder about insurance and contact information
Please bring your insurance card to your visits and let us know right away if you change address or phone number. If we do not have updated insurance cards we are unable to send information to the pharmacy, lab, or any specialists we refer to. This can cause delays in your care or surprise bills later from the lab.
Reminder about Spruce
Spruce messaging is a great way to request refills or ask your doctor medical questions, as well as ask forms to be completed and request appointments. Here are a few tips:
Select a reason when you send a message so it gets routed the fasted way possible. For example, if a message is for the MAs to start a refill it will go directly to the front desk if you select that button. If you choose to "message my doctor" they may get the message much sooner.
Please make sure notifications are on for Spruce if you send a message requesting reply.
If you don't have Spruce but would like it, please send a text message or call our main number.
VACCINES
We have Moderna bivalent vaccines for our members or parents of members ages 6 and at scheduled times or at the time of your visits. You need to have completed a primary series (Pfizer or Moderna) or booster >2 months ago.
When you schedule, complete this form right away to allow us to complete documentation for the state registry in time and minimize numbers of patients in the clinic at one time. You do not need to print it out – simply fill out and submit. Please bring your insurance card to this appointment.
YOGA
Seated yoga with meditation for everyone. Thursdays at noon for 30 min with Alison Solam. Log in and say hello, then you can turn off your camera.
https://us06web.zoom.us/j/94775255942
Vitamins and Supplements
Emerson ecologics – Wellevate online supplement shop.
We have set up an account with Emerson Ecologics, an online vitamin and supplement shop. They have a verification program and if you choose gold labeled items these have been tested via Emerson. Your membership provides you access to this online vitamin store with 25% off list price when you sign in via the below link – once enrolled wait one day so that the discount can be applied.
RESOURCES AND COMMON QUESTIONS