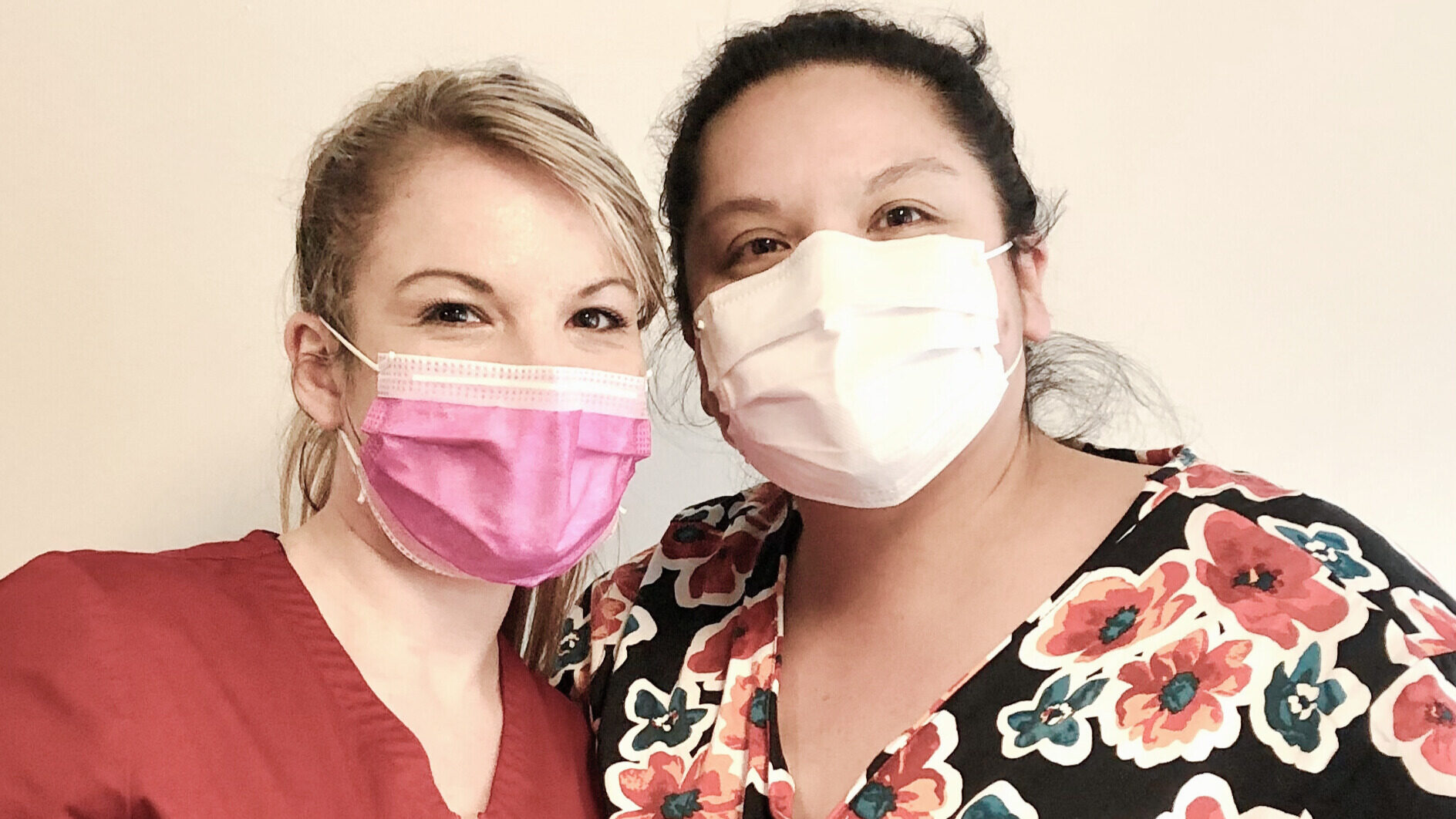 Down to business this Fall!!
Vaccine update
Testing update
Reminder about Medicare plans
Reminder about Open Enrollment
Wellevate has been purchased by Fullscripts for supplements
VACCINES UPDATE
COVID
Coverage for COVID vaccines by private insurers and uninsured individuals has been narrowed again as of May. We will no longer be receiving government supplied vaccines for adults either.

Adults: All adults will need to receive their COVID vaccine at pharmacies or events.
Children: We have been getting small shipments of Moderna for ages 6mo-18years. Call clinic to get on our schedule. They can be given at the same time as the flu vaccine.
FLU
Flu vaccines are available in clinic and pharmacies. We recommend all people without contraindications get their vaccine annually. We had significant flu in the community last year and expect it again this year due to patterns in the Southern Hemisphere.
We have regular dose vaccines for children and adults.
If you are 65 or older and would benefit from the high dose vaccine, you can get it at a pharmacy.
RSV
For infants less than 8 months old and toddlers at high risk, there is now a more accessible prevention for RSV which mimics the immune response to RSV. We have received the vaccine and you can call to schedule for it.
Adults 60 and older now qualify for RSV vaccination. For those unaware, we had a terrible RSV season last year. RSV causes significant hospitalizations and deaths in seniors in our community. You can read more about the vaccine here:
In office testing
COVID is on the rise. The rapid COVID is somewhat more accurate than home tests, but the PCR is still the gold standard. If you have symptoms and test negative, we recommend you reach out to us, but in most cases home retesting in 2 days is a good idea.
COVID +flu A/B: $30 for direct primary care ($60 Medicare -we bill for you)
RSV: $20
Strep A: $15
Open Enrollment is coming!
Fall is Open Enrollment season for Medicare and many employers. This means that you may have a window to change your benefits plan. Here are a few tips:
We bill Medicare and are in network. We also bill Medicare supplement (Medigap) plans such as AARP. Some Medigap plans work well with our model to cover your copays and deductibles, but they can be expensive. Many of them help pay dental and vision and include gym memberships.
For our Direct Primary Care patients, your insurance also matters. HMO plans are often difficult if you have an out-of-network primary care physician as they do not recognize referrals or tests placed by us. Also, some plans allow you to have an HSA for deductibles and care outside of your insurance coverage.
Medicare, Medigap, and Medicare replacement plans
As Fall approaches and you consider your Medicare options. Please be aware:

We take Medicare Part B and can bill your Medigap just as any other office can, even if we are not contracted with the secondary.
If you chose to have a Replacement plan (previously called Advantage plans), these replace your Part B and WE ARE OUT OF NETWORK. We can bill these plans but they will treat us as out of network. This can mean you are still covered, you have a high deductible, or that you have no coverage and are completely responsible for your visits.
If you have an HMO replacement plan, we are likely unable to order your studies, referrals or labs. (we can order but you may get a bill for the service) Because of this we strongly encourage that you get a PPO plan or a Medicare B with secondary insurance when it is open enrollment if you have a choice. We also do not take new patients who have HMO plans,
If you need guidance on this please call and we can either help or direct you to a good Medicare insurance broker. Learn about your options before signing.
Fullscripts for Vitamins and Supplements
Fullscripts has replaced Wellevate recently. Patients who had Wellevate accounts should have received an email to switch. The rates are similar with a 20% discount. The link is here if you have not signed up.
Spruce Messaging Tips
Use Spruce to request refills or ask for appointment, but be sure to call us if you have a truly urgent concern and we do not respond within an hour to your message.
Select a reason when you send a message so it gets routed the fasted way possible. You do not need to repeat the message after that. For example, if a message is for the MAs to start a refill it will go directly to them if you select that button. If you choose to "message my doctor" during the day, they may get the message sooner. After hours, "message my doctor" may go to their phone as an alert, so only use this if it is truly urgent. If you select "message my team" after hours, they will forward to your doctor in the morning.
Please make sure notifications are on for Spruce if you send a message requesting reply.
If you don't have Spruce but would like it, please send a text message or call our main number.
YOGA
Seated yoga with meditation for everyone. Thursdays at noon for 30 min with Alison Solam. Log in and say hello, then you can turn off your camera.
https://us06web.zoom.us/j/94775255942
RESOURCES AND COMMON QUESTIONS